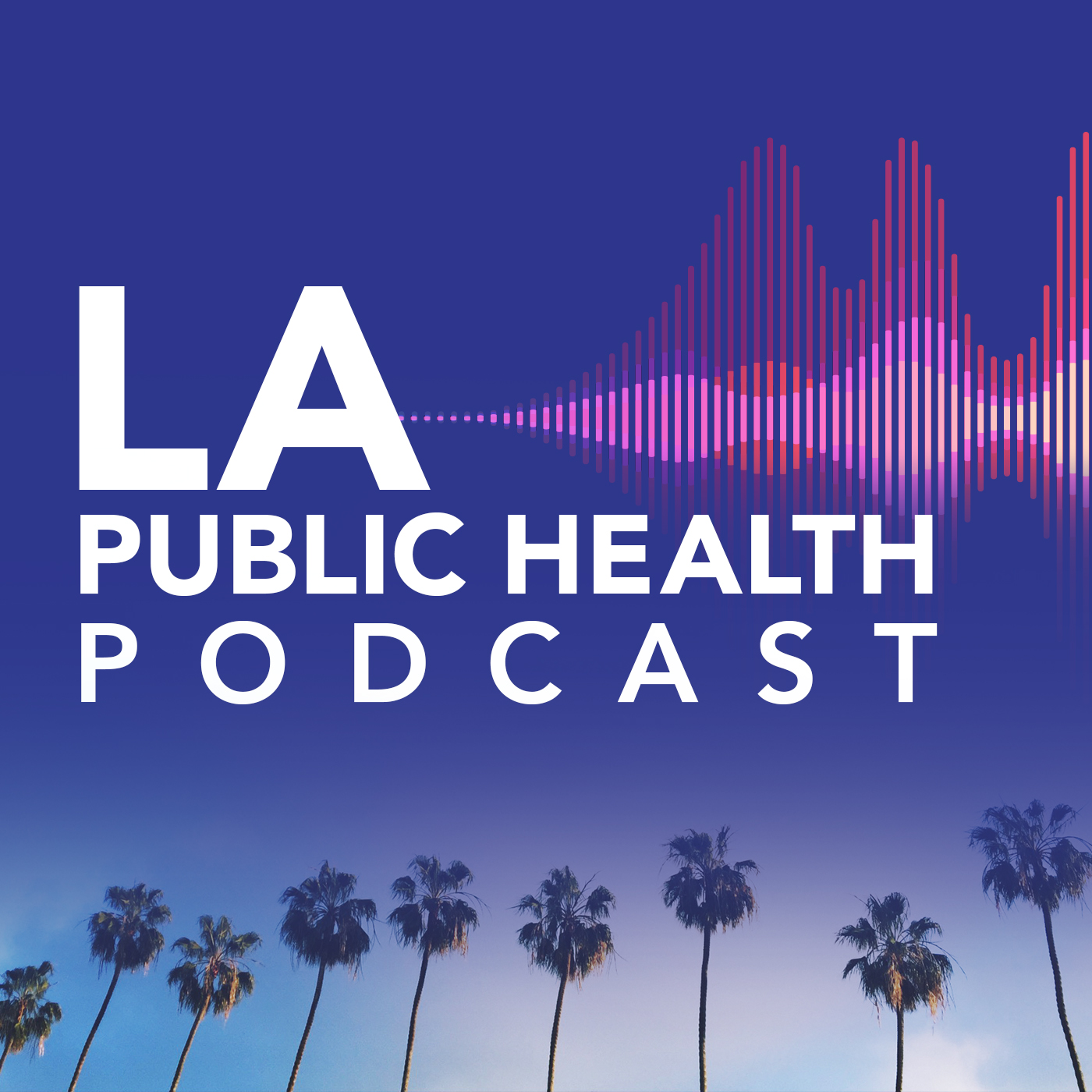 Monday's LA County press briefing on COVID-19 led by Dr. Barbara Ferrer with opening remarks from Los Angeles County Board of Supervisors Chair Hilda Solis.
Spanish language begins at 58:40
Armenian language begins at 1:28:26
Korean language begins at 1:46:26
Mandarin language begins at 1:59:20
Follow our department on all social platforms @LAPublicHealth. We appreciate your listenership and feedback. Please consider leaving a review in Apple Podcasts. Thank you!