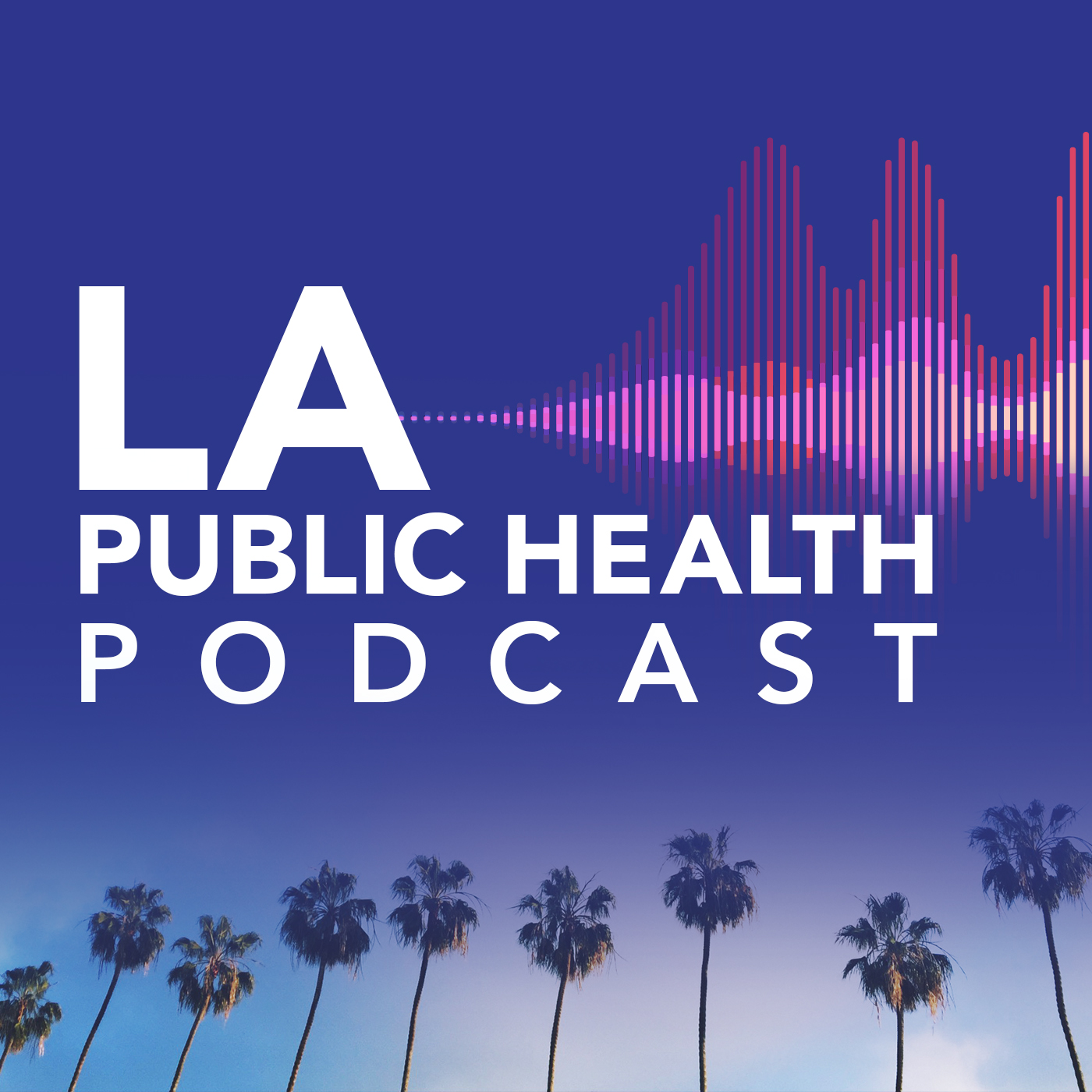 Tuesday's LA County press briefing on the historic reopening of Los Angeles County with opening remarks from Los Angeles County Board of Supervisors Chair Hilda Solis and comments from Dr. Barbara Ferrer and Dr. Christina Ghaly. 
-Spanish language begins at 34:57
Follow our department on all social platforms @LAPublicHealth. We appreciate your listenership and feedback. Please consider leaving a review in Apple Podcasts. Thank you!