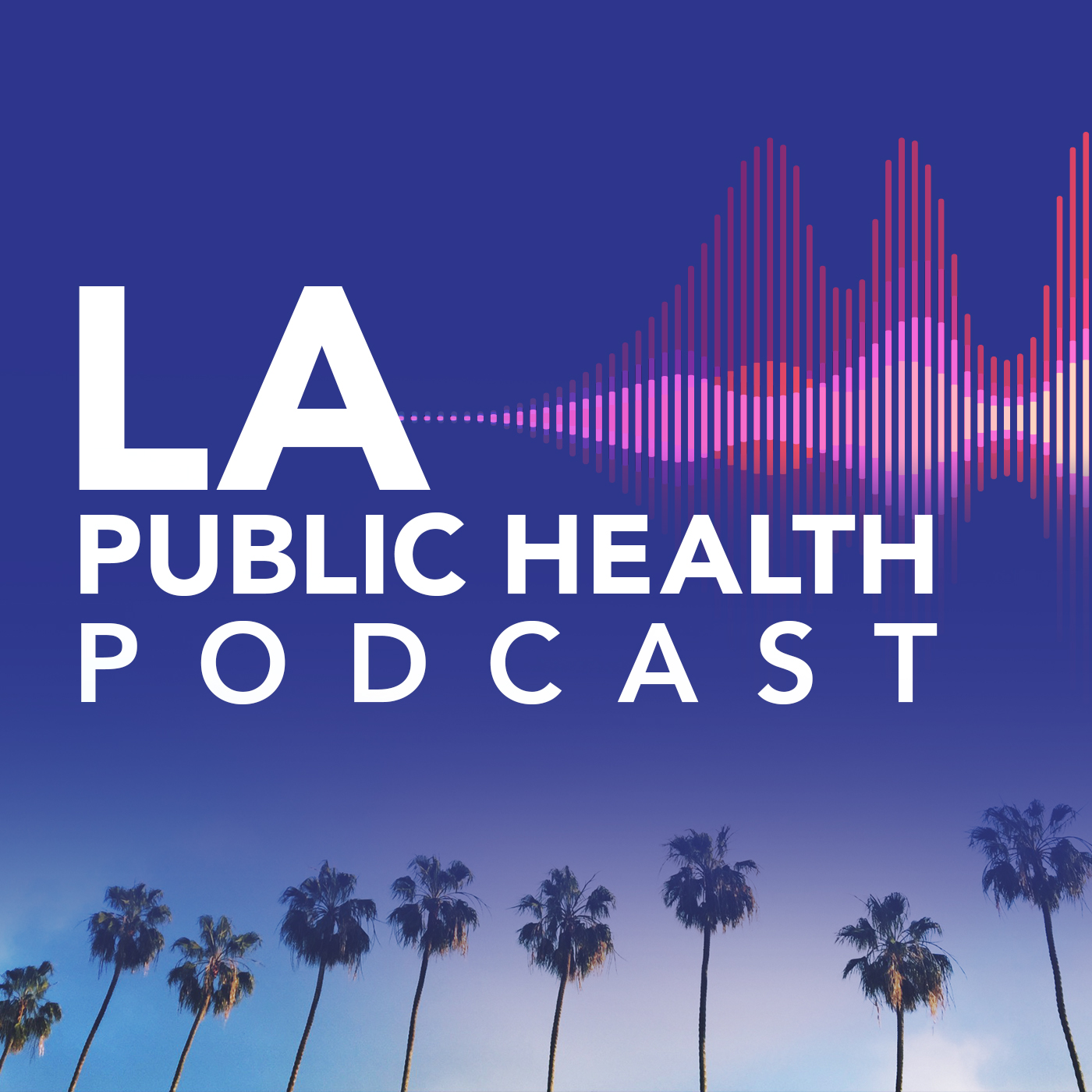 The Los Angeles Department of Public Health's vision is simple: healthy people in healthy communities. The LA Public Health Podcast delivers news, updates, and compelling stories from the largest public health jurisdiction in North America, working every day to achieve health equity for more than 10 million Angelenos in every corner of Los Angeles County and beyond.
Episodes
Monday Jun 27, 2022
Last week the Food and Drug Administration approved COVID-19 vaccines for young children age 6 months to 5 years old.  Our team reached out via social media to collect your questions and in this episode we get answers from Dr. Nava Yeganeh, Medical Director of Vaccine Preventable Disease Control in the Acute Communicable Disease Control Program in the Los Angeles County Department of Public Health.
Links discussed during the show:
Coping with stress during the COVID-19 pandemic? The Department of Mental Health has online resources to help.
Follow our department across all social media platforms @lapublichealth.