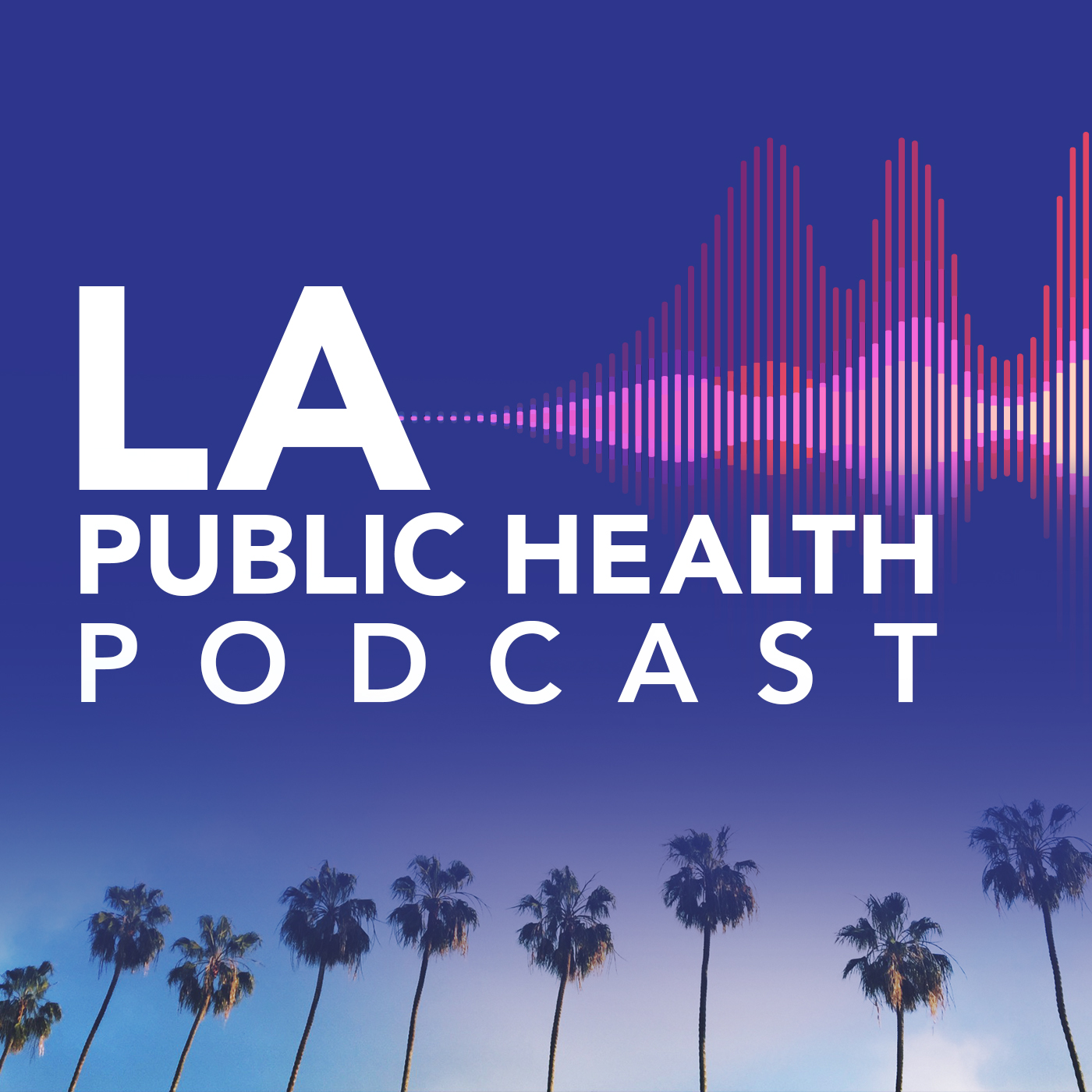 The Los Angeles Department of Public Health's vision is simple: healthy people in healthy communities. The LA Public Health Podcast delivers news, updates, and compelling stories from the largest public health jurisdiction in North America, working every day to achieve health equity for more than 10 million Angelenos in every corner of Los Angeles County and beyond.
Episodes
Wednesday Feb 23, 2022
Dr. Muntu Davis returns to discuss... what's next? Which vaccines are recommended and why, data on vaccines for young children, CDC recommendations, the need for boosters in the future, why testing is still important, how to avoid fake testing sites, therapeutic treatments, and more. 
Helpful links mentioned during this episode:
Coping with stress during the COVID-19 pandemic? The Department of Mental Health has online resources to help.