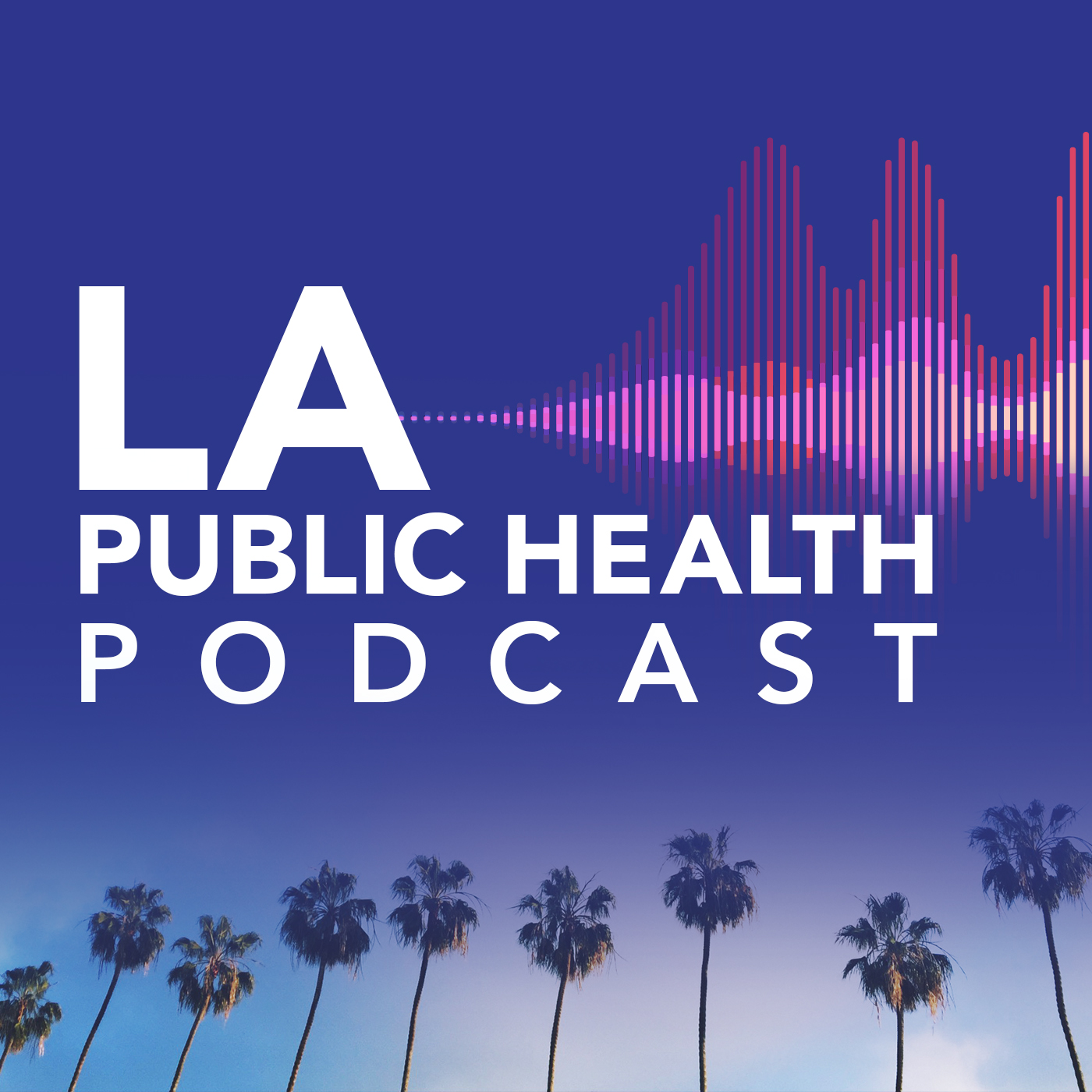 The Johnson and Johnson Vaccine Safety Town Hall that took place on Wednesday, April 14, 2021 featuring panelists from the Los Angeles County Department of Public Health:
Dr. Barbara Ferrer, Director (moderator)
Dr. Muntu Davis, Health Officer
Dr. Paul Simon, Chief Science Officer
Dr. Naman Shah, Associate Chief, Healthcare Outreach Unit
Follow our department on all social platforms @LAPublicHealth. We appreciate your listenership and feedback. Please consider leaving a review in Apple Podcasts. Thank you!