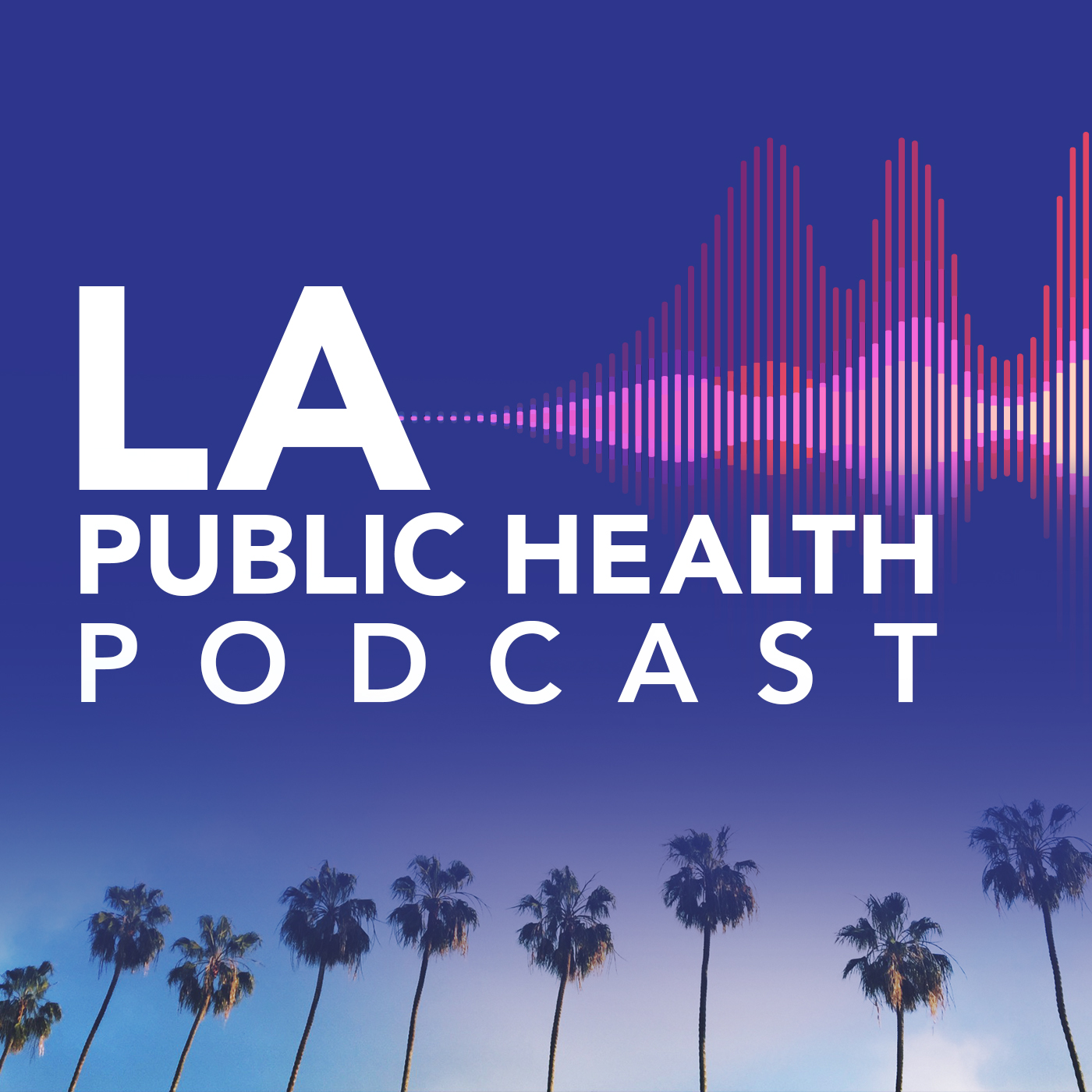 The Los Angeles Department of Public Health's vision is simple: healthy people in healthy communities. The LA Public Health Podcast delivers news, updates, and compelling stories from the largest public health jurisdiction in North America, working every day to achieve health equity for more than 10 million Angelenos in every corner of Los Angeles County and beyond.
Episodes
Wednesday Dec 01, 2021
A closer look into COVID-19 vaccines for children age 5-11 featuring Dr. Nava Yegeneh and Dr. Gema Morales-Meyer.
Coping with stress during the COVID-19 pandemic? The Department of Mental Health has online resources to help.