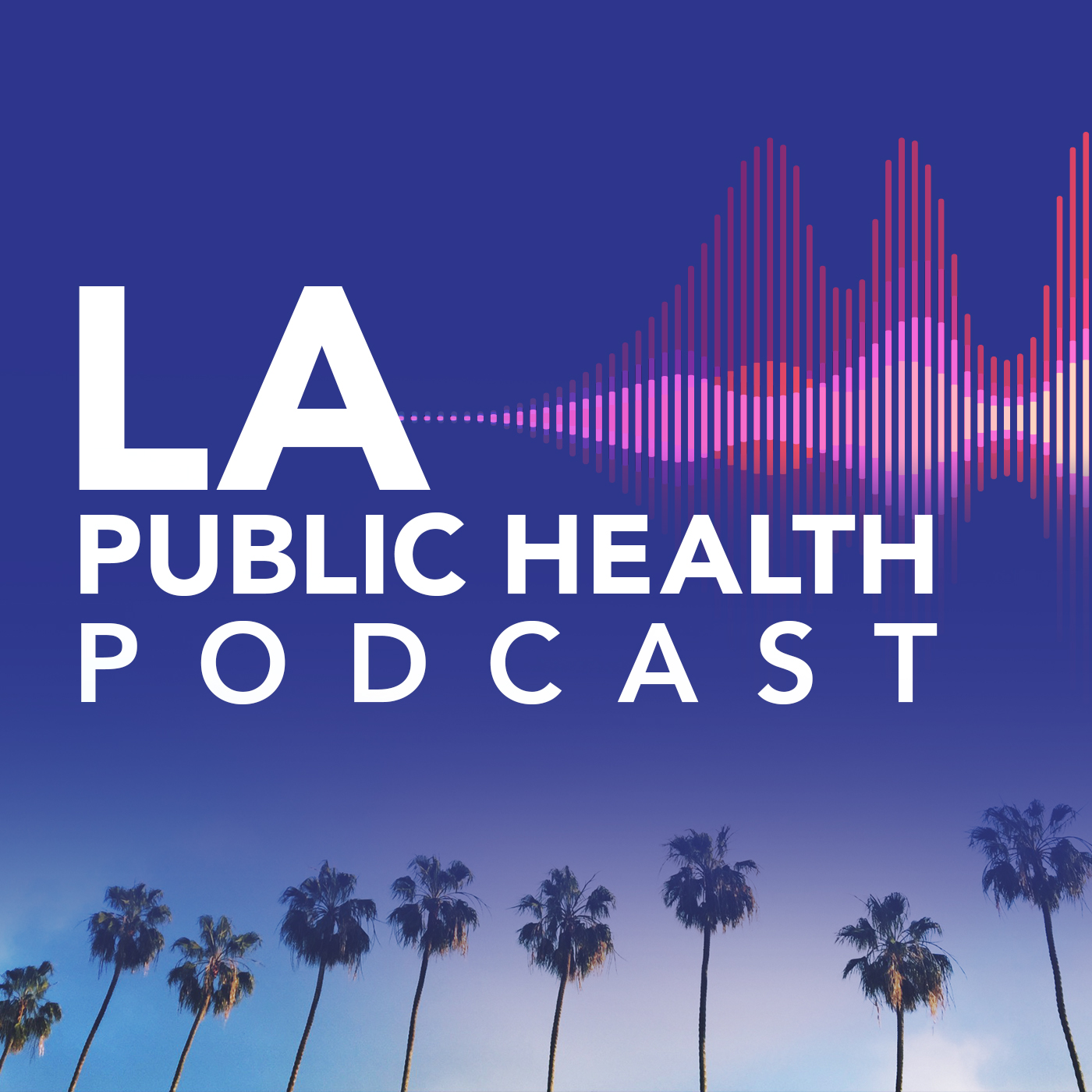 The Los Angeles Department of Public Health's vision is simple: healthy people in healthy communities. The LA Public Health Podcast delivers news, updates, and compelling stories from the largest public health jurisdiction in North America, working every day to achieve health equity for more than 10 million Angelenos in every corner of Los Angeles County and beyond.
Episodes
Thursday Apr 28, 2022
Since 2016 the department's Office of Violence Prevention has championed the Trauma Prevention initiative, investing in community-led public safety by hiring local peacemakers, building meaningful partnerships with community and creating safe spaces to help communities heal and thrive. In this episode we focus on the critical importance of partnerships in public health work as we are joined by LA County Board of Supervisors Chair Holly Mitchell, Director of Public Health Dr. Barbara Ferrer, Parks and Recreation Department Director Norma E. Garcia, community organizer Kevin Orange, and Office of Violence Prevention Director Andrea Welsing.
Coping with stress during the COVID-19 pandemic? The Department of Mental Health has online resources to help.
Follow our department across all social media platforms @lapublichealth.