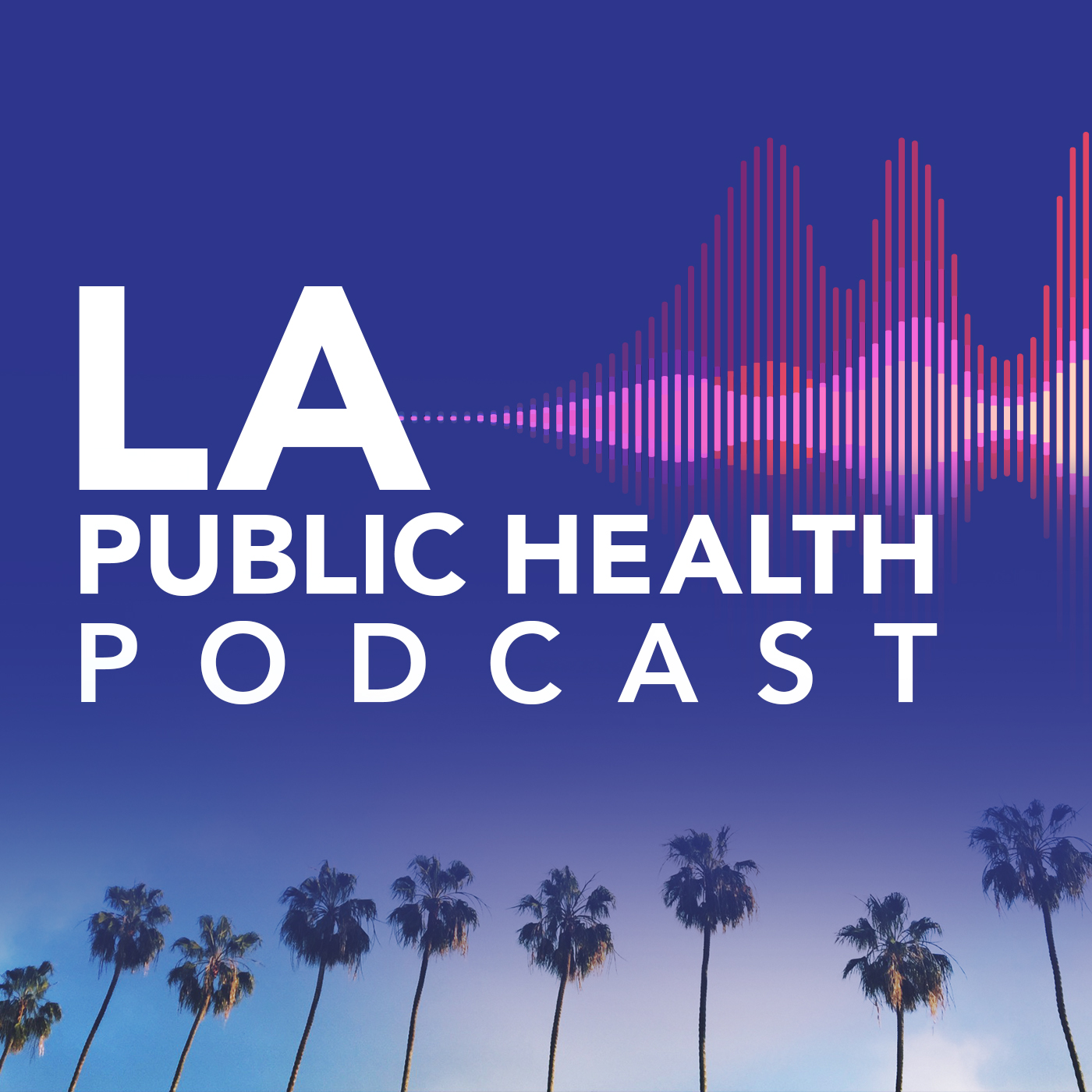 The Los Angeles Department of Public Health's vision is simple: healthy people in healthy communities. The LA Public Health Podcast delivers news, updates, and compelling stories from the largest public health jurisdiction in North America, working every day to achieve health equity for more than 10 million Angelenos in every corner of Los Angeles County and beyond.
Episodes
Friday Aug 05, 2022
Therapeutics to help treat COVID-19 are now available and Dr. Seira Kurian, Area Health Officer in Service Planning Area 1-2 and LA County DPH's lead for therapeutics with the COVID response team, joins to share what medications are available, how they work, and how to access them.
Links discussed during the show:
Coping with stress during the COVID-19 pandemic? The Department of Mental Health has online resources to help.
Follow our department across all social media platforms @lapublichealth.