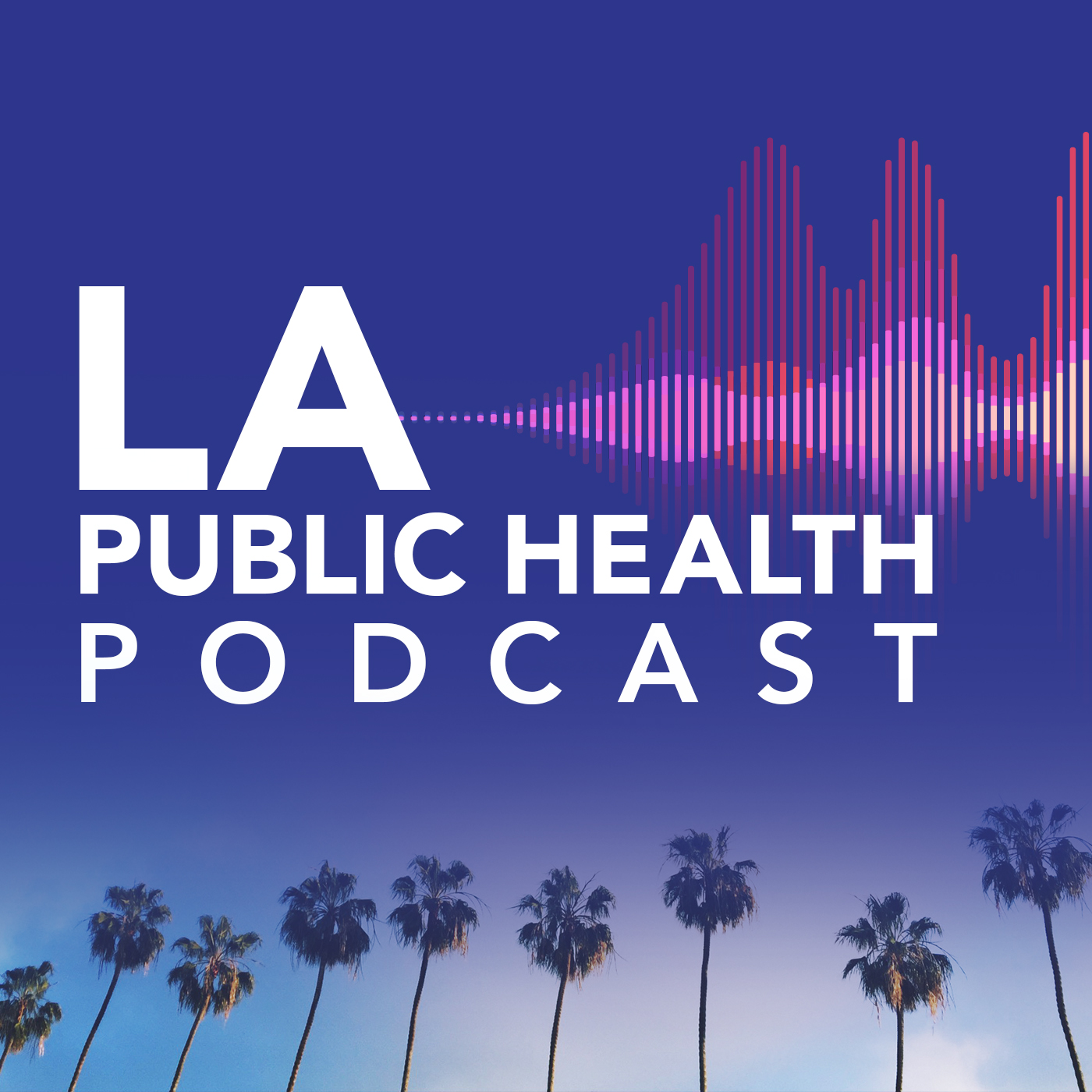 In this episode we are joined by Matt Ford, who shares his experience with monkeypox, and Dr. Leo Moore, Medical Director for Clinic Services in the Los Angeles County Department of Public Health, who shares his expertise on what monkeypox is and how we can protect ourselves and others from infection.
Links discussed during the show:
Coping with stress? The Department of Mental Health has online resources to help.
Follow our department across all social media platforms @lapublichealth.